We Recommend These Technology Products and Services
laurie
Technology Products
Below are products that I have used and recommend.  I don't go anywhere but Amazon to get my computer, tablet or phone accessories.  They have the largest selection, best reviews and most products in stock.  Make your life easier and shop here.  Looking for something particular? Email me, Laurie@deerfieldmarketing.com, I'll check it out and get back to you. ASAP.
Subscriptions, Services and My Personal Favorites
The best way to stay in shape is to track your activities.  I use the Fitbit Versa. It's waterproof, has all the bells and whistle of a IWatch, without the phone.  Check it out.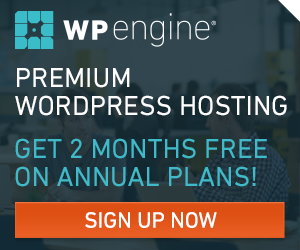 Create Your Own Books at Shutterfly

As an Affiliate Associate to all of the stores above, I will earn from qualifying purchases. Amazon and other marketers also send  us promotions and coupons, so please subscribe to our email list and check back often and make your purchase directly from our site. The same applies to all products recommended on this page.